Welcome to the Abbeyside Care Group
The Abbeyside Care Group was originally established in 1988 by Mrs Sheena Yeats, RGN and now continues to be personally supervised by the family with sons, Bruce and Brian, maintaining the high standards. From the original nursing home the company has now grown to include three care homes.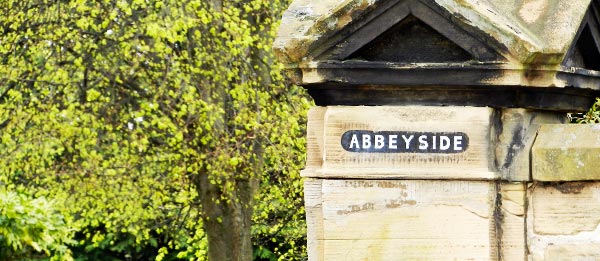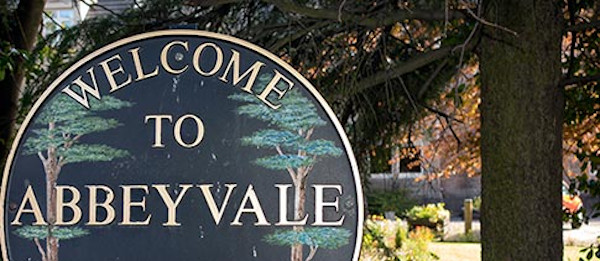 Abbeyside Nursing Home – Registered for 26 residents.

Abbeyvale Nursing Home – Registered for 57 residents.

The Grove Care Home – Registered for 62 residents.
Throughout our establishments, we maintain a caring environment where each person's individual requirements are well attended by fully qualified, highly trained and friendly staff providing round the clock care. Dignity, fulfilment and individuality are just three essential elements dedicated to Abbeyside Care Group's caring philosophy ensuring the respect of the residents during their stay.
Our care homes offer excellent opportunity for the elderly person to adapt a new lifestyle with an extended family and friends. An open visiting policy means that relationships with existing family and friends continue to thrive allowing all to enjoy excellent hospitality.
Careers Online Application Form
PLEASE NOTE WE CURRENTLY HAVE NO VACANCIES THAT REQUIRE SPONSORSHIP